Photograph Albums

Home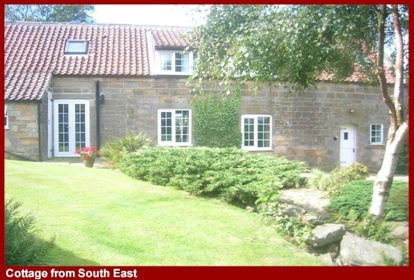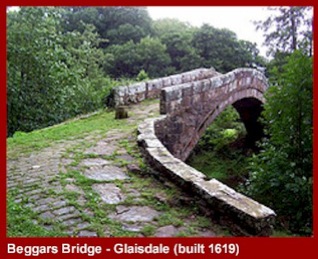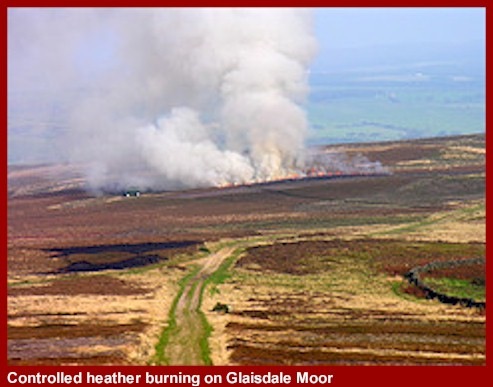 'Flickr' online photo albums
I now store illustrations of my online for sale items via 'flickr'
Simply click on the categorised links below to go direct to the online photo album.
You can view the illustrations by scrolling down the thumbnails or detailed format. You can also view in a slide show format.
By selecting a photograph that interests you you will see an enlarged view plus a detailed description of the item.
As an alternative to ordering from the text based catalogues you can order from these photo sets if you so wish. (Just cut and paste the description into your order email)
In future all new stock items will be illustrated via 'flickr'

If you wish to place an order or have any constructive suggestions that may improve this service please email me



Holiday Cottage
Badges & Pins (General)
Books - Fiction
Books - Non Fiction
Cigarette and Trade Cards
Compact Discs - Classical Music
Compact Discs - Popular Music
Ephemera - General
Guide Badges
Guide Books
Guide Memorabilia
Guide Postcards
Postcards - General
Scout Badges (Africa)
Scout Badges (Americas)
Scout Badges (Asia)
Scout Badges (Australasia)
Scout Badges (Europe)
Scout Badges (Scotland, Wales, Ulster, Etc.)
Scout Badges (UK Counties)
Scout Badges (UK District)
Scout Badges (UK Events)
Scout Badges (UK Groups)
Scout Badges (UK Insignia)
Scout Badges (U.S.A.)
Scout Books
Scout Cards + Cigarette Cards, Etc.
Scout Memorabilia (General)
Scout Memorabilia (Jamborees)
Scout Postcards
Scout Souvenirs
Scout & Guide Stamps
Scout Uniform
Sporting Collectables
Unidentified Badges
Yorkshire Collectables

Regular text based catalogues
The regular online sales catalogues will continue to have links to illustrations.
Just click on the item reference number to see the illustration.

Delcampe: a true collectors paradise !
If you are a collector I strongly recommend that you take a look at Delcampe.
It is an international Buy & Sell Fixed Price and Auction website specifically designed for collectors.
Many thousands of collectables are listed and illustrated. I am sure you will find many items within your field of interests.
Take a look by clicking the link above.
Registration is simple and FREE!! with hundreds of new members signing on every day. No costs to buyer!!